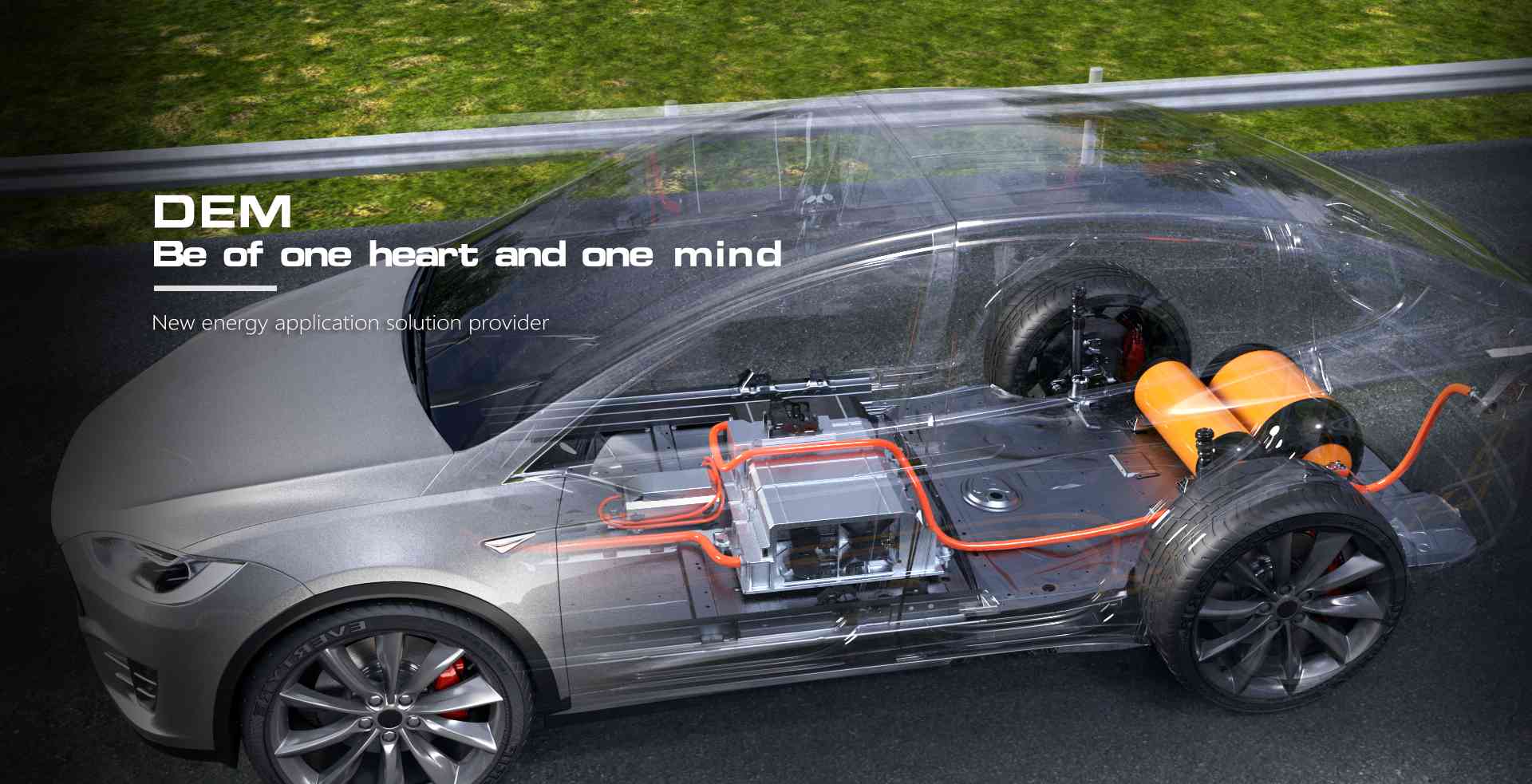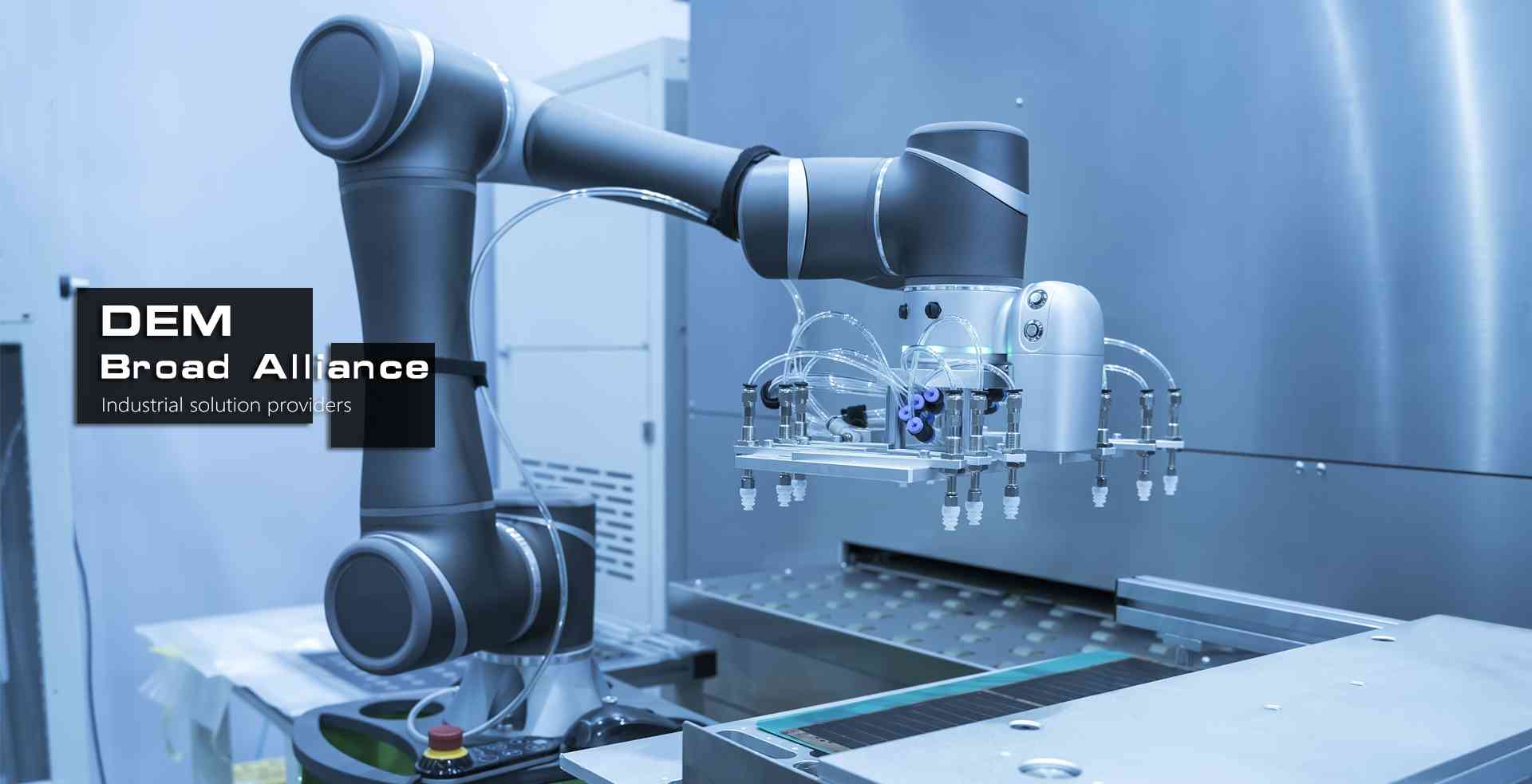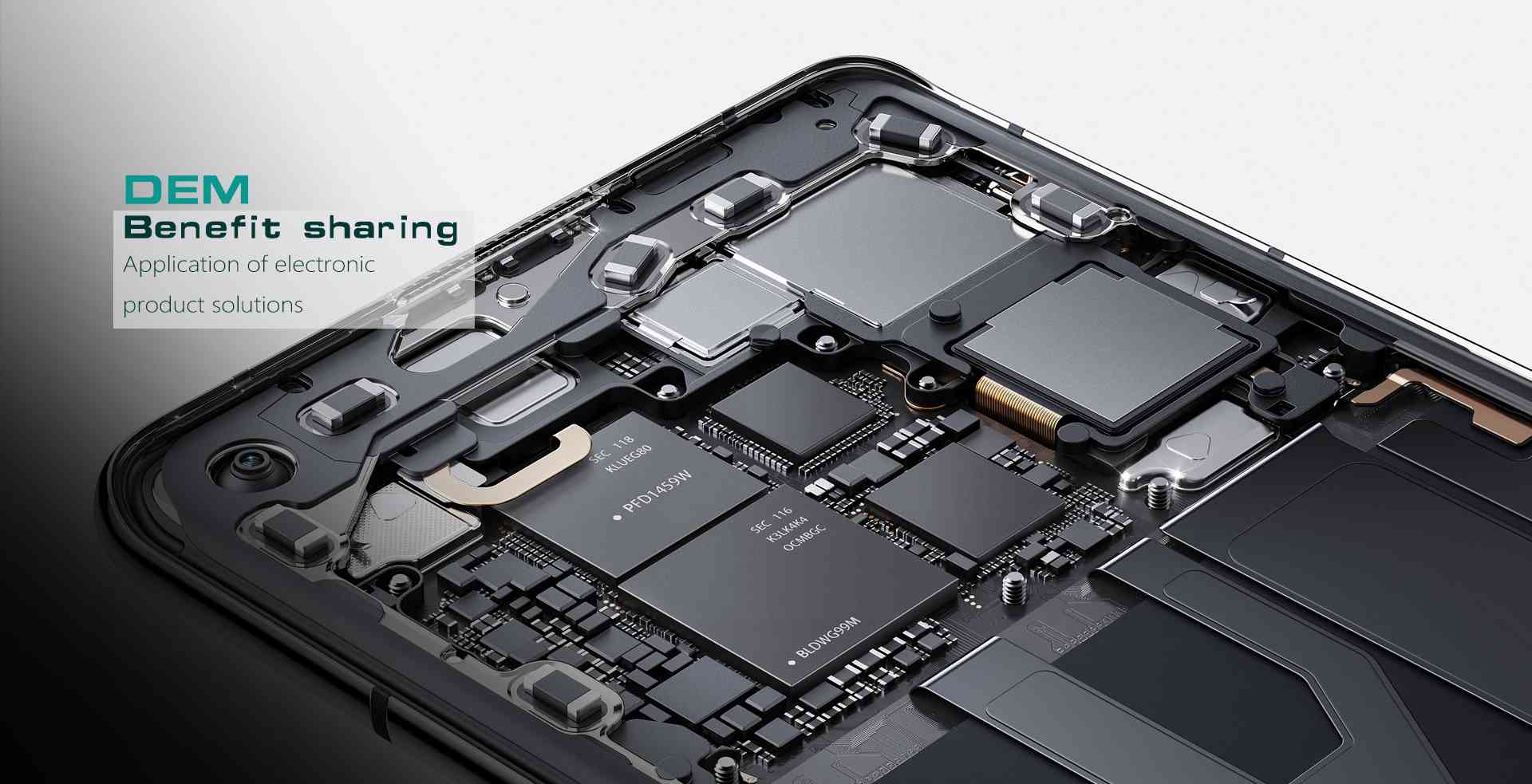 The company's website has been upgraded and maintained. Some products have not been updated in time. If you have any questions, please contact the company's marketing team Contact: Wang Guanghua 19925356518.

DEM - Story
About DEM
Company philosophy and culture
DEM founded in 2000, has an industrial plant area of about 7500 square meters and 200 employees, including more than 50 management, R&D and professional technicians, more than 50% of whom graduated from key universities. The company has advanced automatic production equipment....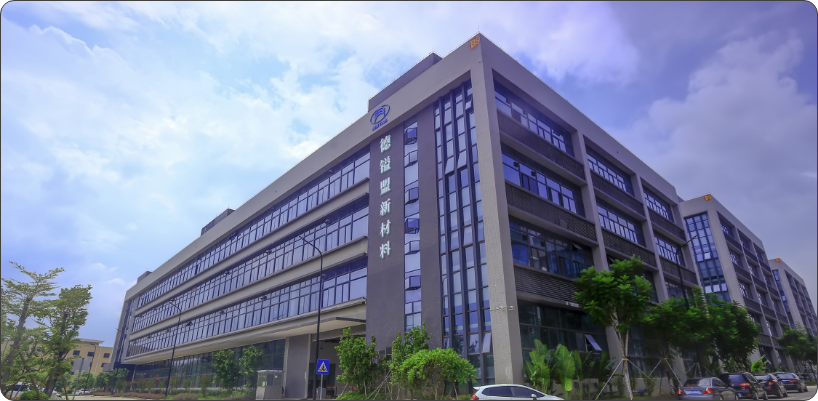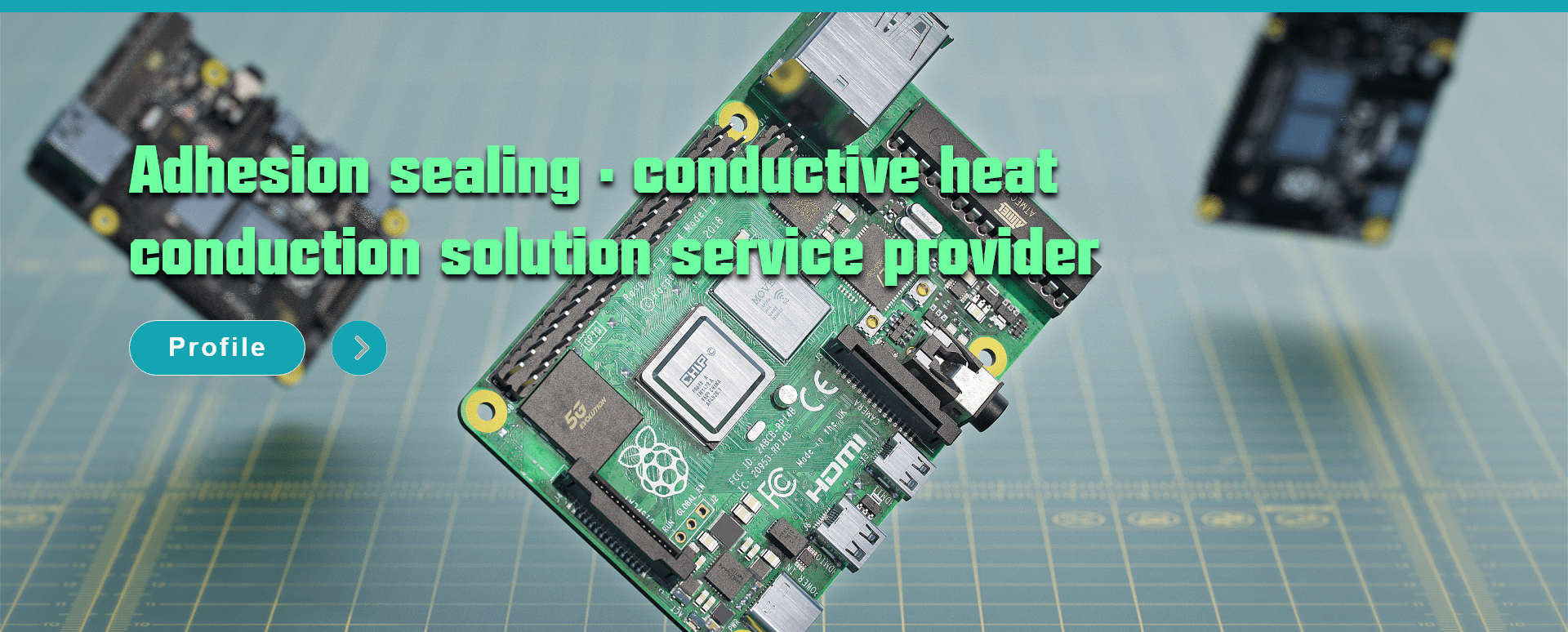 Core technology field
Functional solutions
Professional material application solutions
 Bonding solution >
View All >
 Sealing solution >
View All >
Innovative service concept
Market application scheme
Help modern electronics and industrial innovation pioneers
 Application Scheme of Modern Industrial Market >
View All >
 Application Scheme of New Energy Vehicle Market >
View All >
INTERNET MARKET RESEARCH